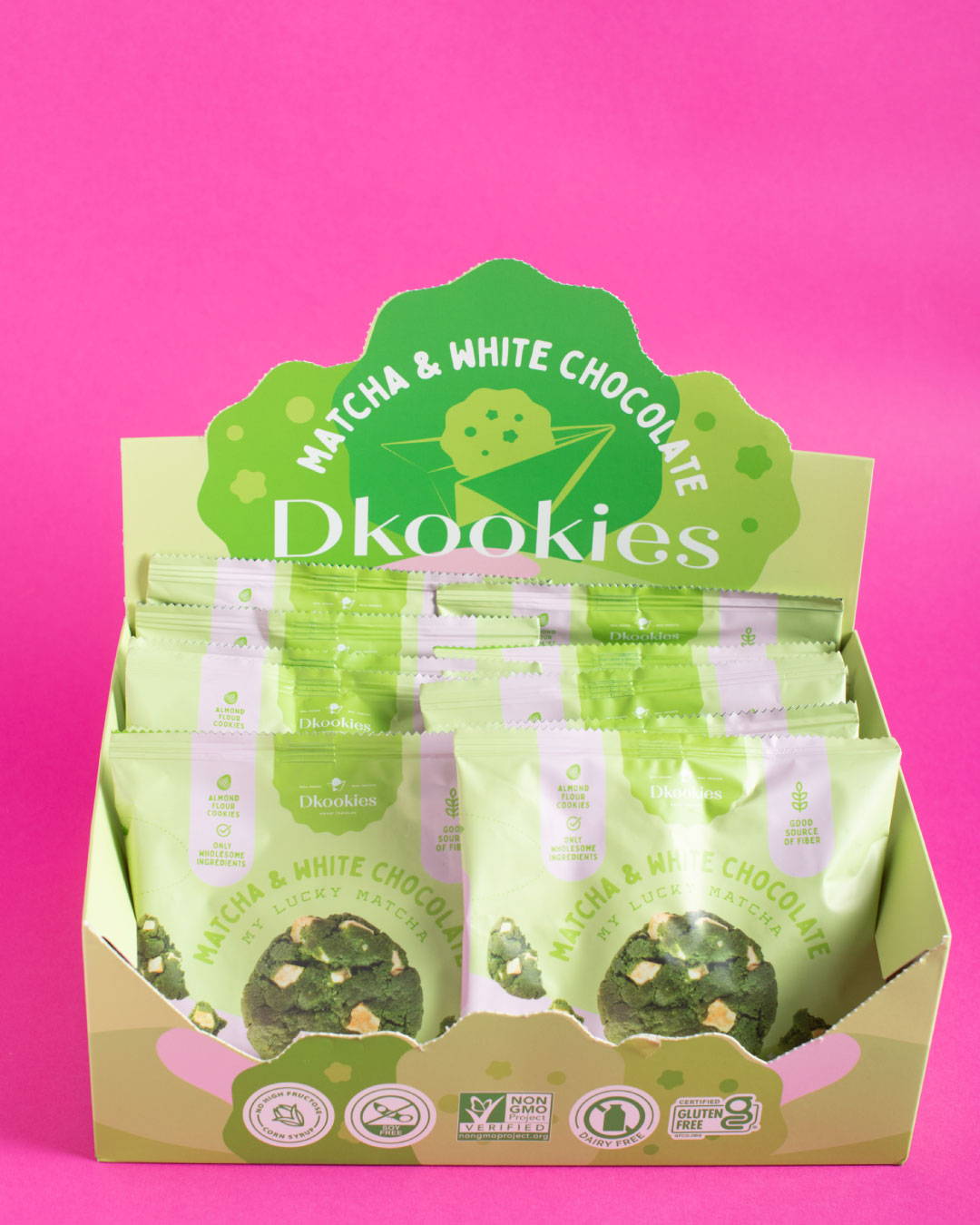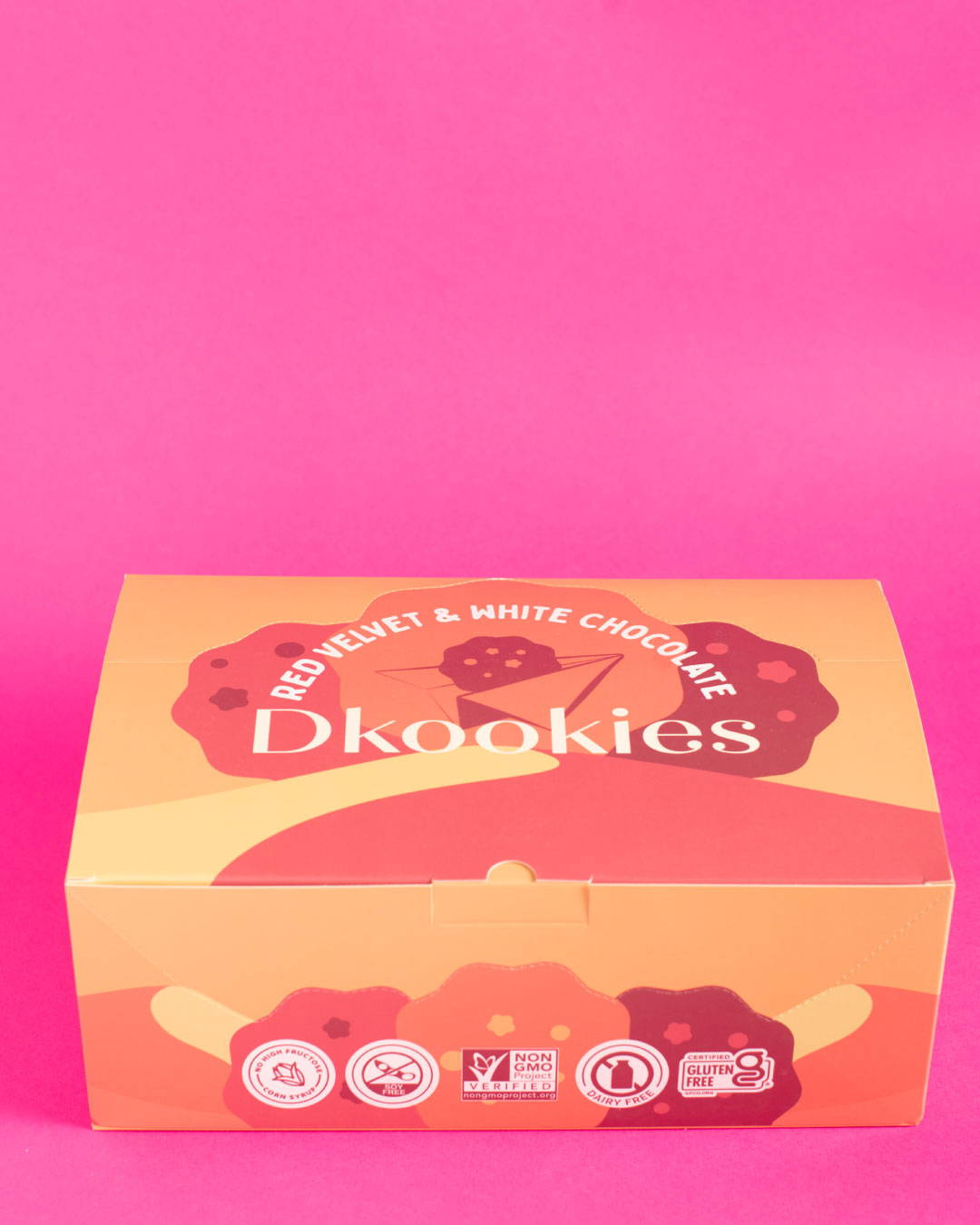 Welcome to Dkookies world!
At Dkookies, we strive to provide a seamless and informative wholesale experience for our valued partners. We believe that our website serves as a valuable resource, empowering you to make confident purchasing decisions while efficiently managing your wholesale orders through Rangeme and Fair. If you are looking to purchase wholesale or any other information please contact us through the following email: info@dkookies.com
We look forward to welcoming you to our kookie world and building a mutually beneficial business relationship!